Barware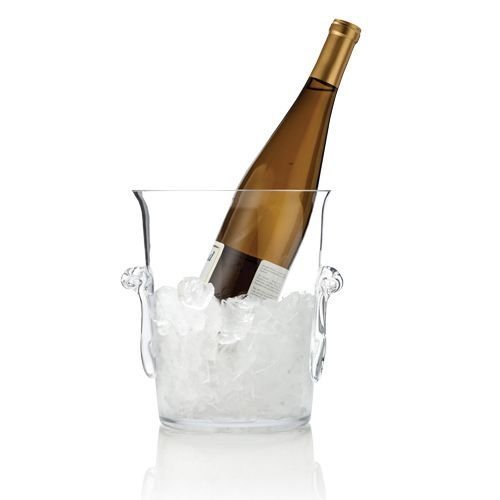 Cheers Bottle Napkin
has been added to your shopping cart
If champagne toasts are the theme of your bridal shower or bachelorette party, these napkins want an invite too! Designed to look like champagne bottles in pink and gold hues.
Magnetic Wine Charms
has been added to your shopping cart
You are the "Real Housewife" of Westvhester - now add Tispy Tag to your drink to prove it!
Drunk Wine Charms
has been added to your shopping cart
1" dia charms
Awk Perf Cray Wine Charms
has been added to your shopping cart
1" dia charms