College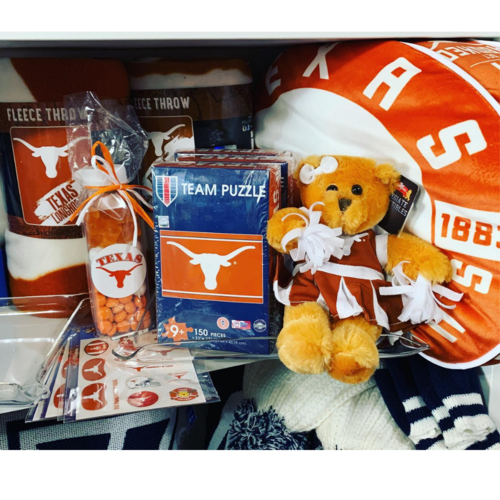 College Candycuterie Acrylic Jewelry Tray with Artisan Bomb
has been added to your shopping cart
Our College Candycuterie tray features a custom artisan hot chocolate bomb nestled within an assortment of beautifully arranged in coordinating colors. Custom bombs are available in blue/white, green/white and red/white.
Bombs Quad College Hot Chocolate Bomb Set
has been added to your shopping cart
Four Custom Hot Chocolate Bombs (two milk chocolate and two peppermint white chocolate) customized to your school and nestled in a bed of candy in coordintated colors. Available for any school. Please allow up to three days for production. These are prep
Mini Slate College Candycuterie Board
has been added to your shopping cart
An assortment of artfully arranged candy nestled upon a custom engraved mini slate tray. Can be personalized for any school.